Advanced dental techniques in a pleasant, comfortable environment
Request an appointment (+34) 952 905 118
WELCOME TO CEROM
COSMETIC AND RECONSTRUCTION CLINIC
CEROM is an integrated Odontological clinic built on the skills of its team of leading dental experts
The highly qualified and skilled professionals at Cerom employ the latest, most advanced techniques used
in dental surgery today, and are leading practitioners, researchers and lecturers in a broad range of dental fields.
As a result, we really are specialists in cosmetic dentistry, prosthetics, orthodontics, endodontics, periodontics and implantology.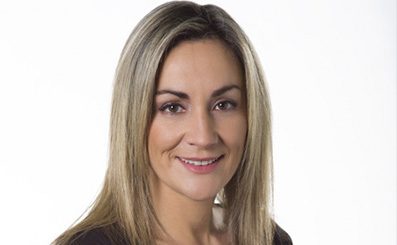 Dr. Beatriz Martín
CLINIC DIRECTOR
Qualified in Odontology from the Faculty of Medicine and Dentistry at the University of Murcia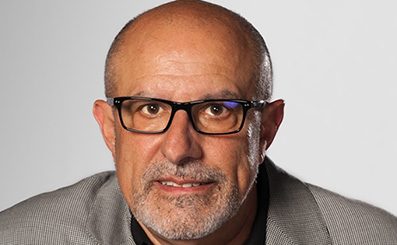 Dr. Mariano Herrero
CLINIC DIRECTOR
Doctor (Complutense University Madrid 1983), Dentist (Complutense University Madrid 1985)
Qualified Cum Laude as Doctor in Odontology (University of Seville 2012) ...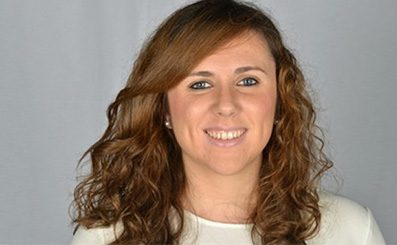 Dr. Carmen Díaz
DOCTOR IN ODONTOLOGY
Qualified in dentistry at the Complutense University Madrid
I'm very pleased. The truth is that I had my doubts at the beginning of the treatment, I was weary of complications. Now everything is done I feel it was really worth it. I never expected the visual results to be so good!
Eduardo López
What really impressed me about this clinic is the personal treatment and the time they dedicate to you. You sense that your treatment is important to the team.
Gabriel Garrigosa
If you would like to make an appointment for a consultation, please fill in the form below and we will get back to you right away.